A Nation Grieves For Those In Boston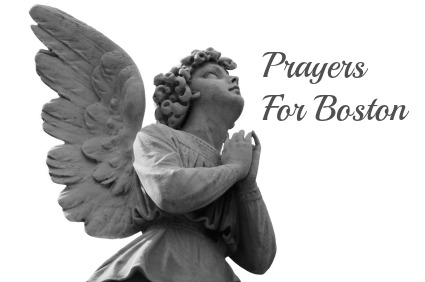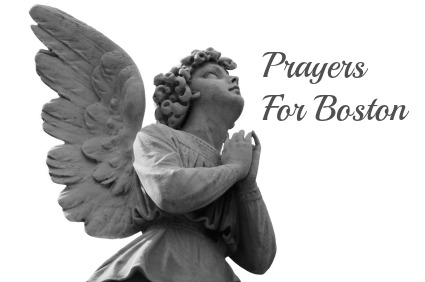 Once again here in the US we are faced with grief from a horrible tragedy with the bombing at the Boston Marathon.  What we have viewed on TV is reminiscent of what we have viewed from war scenes.
The grief over the sudden deaths and injuries will make people pause and wonder if they are safe?  Is their city safe and are their children safe.  We are all experiencing the shock, anger and sadness which are all typical reactions of grief.
How do we talk to our children about what's happened?
We should talk to our kids honestly and only as candidly as you think they can handle.  Turn off the TV, kids don't need to see the scenes played over and over again.  Reassure kids that they are safe with you and perhaps stay away from public activities that will have heightened security for awhile.
Mourning As a Nation
In tragedies such as this we mourn as a nation, we feel the pain and sorrow right along with the families that have lost their loved ones.  Grief is universal, grief is personal and grief has a name and a story.  So as the days go on we will learn more about the victims, their stories of how they happened to be on that street and and how their families lives are forever changed.  Next will come the funerals and we will collectively mourn, but we also collectively send our love and prayers and that is a powerful healer.