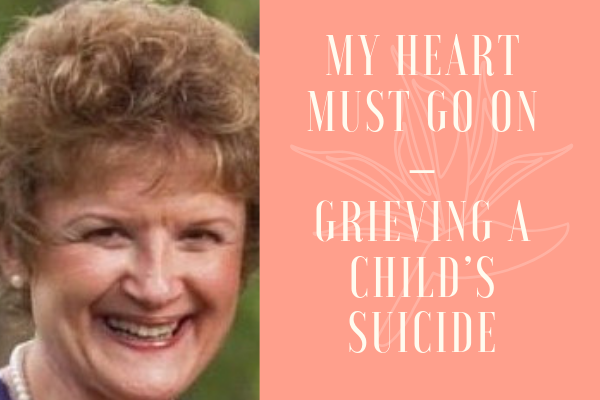 I can no more stop loving my child who lives than I can stop loving my child who died
Dare I return to the beginning of sorrows? Yes, I dare to return to my story, but in a different way ~ through my heart. My heart was no more than a beating, necessary-for-life organ until my son's heart stopped beating.
Over the years I have thought more deeply, even spiritually, about this vital organ and I will share some of my thoughts with you for your consideration and response if you like.
Now at year thirteen, I have had a… Continue reading →