Courage To Heal Your Heart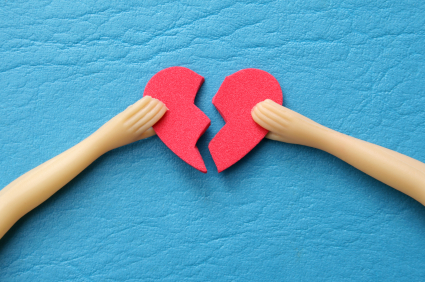 I got to thinking this week on what it takes to heal your broken heart after a loss and the word that came to me was courage.  I know it isn't always easy to get up each day and go on with life after suffering a loss of a loved one, it takes courage.  Here are a few thoughts to help you through;
Challenge yourself to be happy again
Be grateful for the life you have NOW
Time for change offers time to be creative, let your creativity blossom!
Celebrate who you are, might mean really getting in touch with yourself (what do you love about yourself that  you can celebrate today?)
Don't feel this loss is an ending, look at the next step in your life and remember there are no "right steps" only the next step.
Courage means staying faithful, knowing life hold more for you
Having a courageous heart means your heart dares to believe in a happy future
I believe if you hang in and have courage the universe will meet you
Allow your heart to dive back into life, it takes courage
Share your gifts with the world, yes we all have gifts, what are yours?
I wrote to you in a previous post about the courage two young widows have who started the American Widow Project. Through the loss of their husbands who were killed in Iraq Taryn Davis and Nicole Hart are making a difference in the lives of other women who are widows of war.  Here is a new video that is worth watching: CLICK