About
I founded Heartache To Healing to educate, comfort, inspire and provide hope to those who are grieving the death of a loved one.  Death has forever changed who I am and who I am meant to be.  Death has taught me about love and given me the wisdom and experience to lend a hand of comfort to others.
In 2005, I lost the two people closest to me—my mother, and less than a month later, my husband died from a tragic accident.  
One certainty about life is that we all face the death of loved ones. Sometimes it is sooner than we imagined, but I do know this…we all survive. The question I asked myself and I now ask others is this, "Do you want to just survive or live life fully"
Survival doesn't create your dream life, empowering yourself to action does.
My wish is to provide inspiration, courage, and hope to live life again following your loss.  Happiness is a choice and change can be necessary to take a step forward.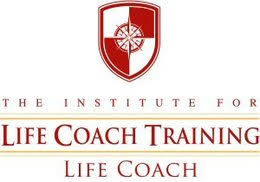 I am a certified grief coach and I help individuals take the next steps to live a full and happy life of purpose. My work is primarily with widows/widowers who want support with starting life again. 

If you would like to set-up a complimentary 30-minute call with me to explore how grief coaching works and if it makes sense for where you are on your grief journey. Click HERE to schedule your personal call.
(If you don't find a time that works for your time zone, please email me directly joanne@heartachetohealing.com)
JoAnne's story was  featured nationally in Hallmark Magazine and locally in The Star News and The Drummer newspapers.

Please download for FREE the Myths & Facts About Grief: