Support Groups for Widows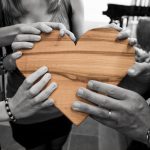 Support groups for widows can be found in many places. I am updating this post in 2020 since it was originally published with new ideas on how to gain support from women and men who are walking the widows journey.
First, I suggest you make a few phone calls to the following organizations as they will know if there are support groups in your community:
Funeral homes
Hospice (search online for hospice & your city name)
Church's
Hospitals – search for the name of your hospital & bereavement services
These organizations are up to date with what is available in YOUR community. We are not, so please make some phone calls yourself.
Benefits Of  Joining A Widow Support Group
The benefits of joining a support groups for widows and widowers are many: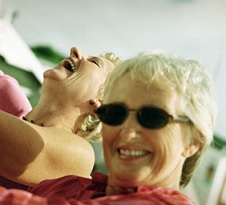 1.  Provides a place to meet others who have lost their spouse, others who understand your loss.
2.  Provides support from feeling isolated and alone
3.  Opportunity to meet new friends
4.  Great way to participate in organized activities without feeling like the 3rd wheel (often those who have lost a spouse feel like the 3rd wheel with their friends that have spouses)
MANY OTHER GROUPS
There are many ways to get out into the community and simply not be alone. Most cities have a 'community center' that offers a calendar of events. The most difficult is taking the first step out of our comfort zone to meet new people. Here are other suggestions to check into;
– Community Centers
– Senior Centers
– Libraries
– VFW (for Veterans)
– Church's
A reader of this blog said she knows of widow groups posted on www.meetup.com – this is a great suggestion especially for younger people who are tech savvy and willing to get out into the community.
When in doubt, do a "Google" search for Widow Support Groups + City Name if you want to meet in-person. Often you will find a widowed person who has started the group after going through their own journey and are now there to support newly widowed people.
There are organizations online that offer events nationally for widows, one such group is called "Soaring Spirits."
We also have a Facebook group for widows: https://www.facebook.com/groups/439343103128960/
Remember, you don't have to be alone.
JoAnne