Grieving Without Regret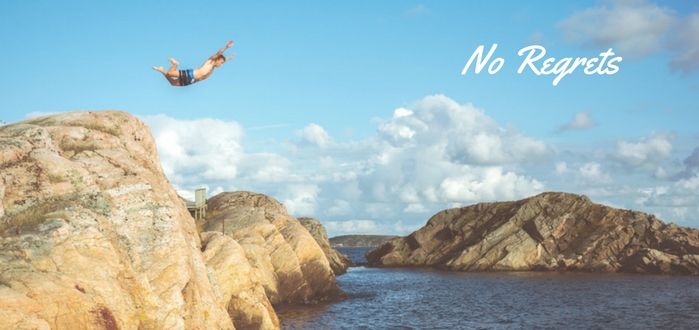 Can there be grieving without regret?  The experience of this strong emotion is both individual and universal to one extent or another.
We experience regret when we look back on our actions and  feel we should or could have done something differently.  In my article "When an Ex-Spouse Dies", there are hundreds of comments from readers who experience regret following the death of their ex-spouse.  Emotions from their past stirred unexpected feelings of both sadness and regret even when many had moved on to new relationships and marriages.
Is it regret or guilt?
Sometimes guilt… Continue reading →