widows support group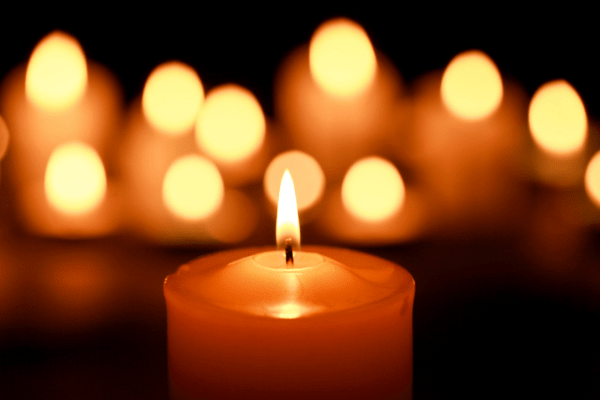 Family & friends can be your light in the darkness of grief.
By Kathryn Haugen
It has now been six months since I lost my beloved husband, Paul, after almost 38 years together. I am totally shocked that he is gone and still feel like he will walk through the door at any moment.
My emotions are all over the place. I can talk to people about what happened in a calm manner and then crack up looking at Paul's shoes. Although I am still in the midst of an emotional roller coaster, I can also see that I… Continue reading →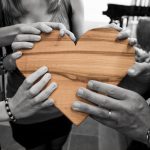 Support groups for widows can be found in many places. I am updating this post in 2020 since it was originally published with new ideas on how to gain support from women and men who are walking the widows journey.
First, I suggest you make a few phone calls to the following organizations as they will know if there are support groups in your community:
Funeral homes
Hospice (search online for hospice & your city name)
Church's
Hospitals – search for the name of your hospital & bereavement services
These organizations are up to date with what is available in… Continue reading →